Author: New York Employment Discrimination Attorney: Leeds Brown Law

A recent ruling against the Equal Employment Opportunity Commission (EEOC) has inspired mixed reactions. The case (EEOC v. R.G. & G.R. Harris Funeral Homes, Inc., E.D. Mich., No. 14-13710, 8/18/16) centered on whether a Michigan funeral home violated federal employment bias law because it required its biological male employee to wear a suit at work.
The EEOC claimed that the funeral home was sex-stereotyping when it fired the employee, who was transitioning from male to female, because she failed to conform to their dress code that required men to wear suits. The EEOC's position was that the funeral home was discriminating based on gender identity and that that was sex discrimination under Title VII of the 1964 Civil Rights Act. Read More
Mixed responses
Religious groups generally and Alliance Defending Freedom specifically claimed the ruling was "a significant victory for religious liberty". They chastised the Obama Administration for attempting to expand the reach of Title VII without going through Congress.
However, employment law attorneys and members of the ACLU felt the implications of the decision were "staggering," "disappointing" and "dangerous". Read More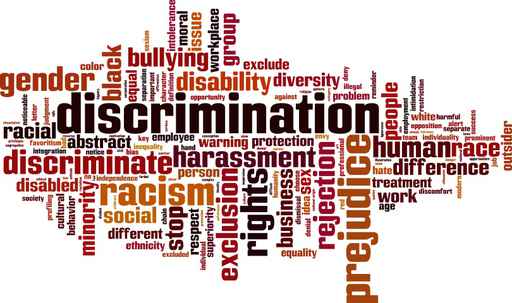 Contact the Discrimination Law Attorneys at Leeds Brown Law, PCIf you feel you have been subjected to unlawful discrimination in the workplace based on race, gender, age, or disability you should speak to an experienced NYC discrimination law attorney. At Leeds Brown Law, we provide aggressive and effective legal counsel to individuals who believe they have been subjected to unlawful discrimination at work. Call us at 516-873-9550 or 212-661-4370 (toll-free at 1-800-585-4658) to schedule a consultation.