Legal Concerns for New York Restaurant Owners
Author: Stephen D. Hans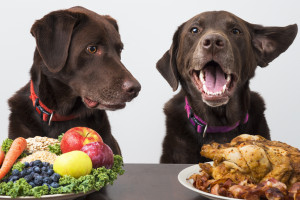 If you're opening a new restaurant in New York City or the surrounding area, there are certain legal requirements you must put in place. You will need to choose a business entity and get your licenses and permits. You must address health and safety issues (ventilation, garbage removal, sanitation, etc.) before opening your restaurant. You will also need to purchase insurance.
When all the above is said and done, you still have the matter of employees. An employment attorney is a vital resource who can help ensure you are up to speed with New York employment laws.
New York Employment Laws
You will have to know which employees must be paid for overtime, the rules about paying tipped employees and the laws for employing minors. You will have to verify the legal work status of every employee at your restaurant and fill out an I-9 form for each employee.
Before you begin the hiring process, it is wise to know what questions you should avoid. Our blog on job interviews will give you a basic idea but to ensure you have all the information, it is wise to consult with an attorney.
Our lawyer can assist you by reviewing your job application to ensure it does not contain illegal questions. You also need to understand how to check references without making illegal inquiries.
It is wise to devise an employee handbook and ensure it is legally sound.
You must set up sexual harassment training for all of your employees based on recent New York State law.
If you feel overwhelmed about the laws involved with opening a restaurant, you are not alone. You can avoid some employment nightmares at the outset by consulting with an experienced New York employment attorney.
At Stephen Hans & Associates, we work with restaurant owners to help them comply with labor laws and to deal with employment issues.