A BRIEF BY COMPREHENSIVE OVERVIEW OF WHAT YOU NEED TO KNOW TO COMPLY WITH THE NEWLY ENACTED NEW YORK STATE AND NEW YORK CITY SEXUAL HARASSMENT TRAINING LAWS
Author: CHRISTOPHER L. VAN DE WATER, ESQ. MANAGING PARTNER

In 2018, both New York State and New York City have enacted the strictest harassment training laws in the Nation as a clear outgrowth of the #MeToo movement that swept the country following the Harvey Weinstein scandal. All Employers must begin compliance with the New York State Law commencing on October 1, 2019, and the New York City Law on April 1, 2019.
I. 2018 New York State Budget Sexual Harassment Training Provisions Contained within Part KK of S7507-C
On April 12, 2018 New York Governor Andrew Cuomo signed into law several bills that were included in the 2018-2019 New York State budget. The bills address workplace sexual harassment. Part KK of S7507-C 0g the new law requires New York employers to adopt and distribute a sexual harassment policy and training program. The new requirements take effect October 9, 2018.
A. Content Requirements of the New York State Sexual Harassment Policy:
More specifically, the new law requires employers adopt a sexual harassment prevention policy which:
1)  prohibits sexual harassment and provides examples of prohibited conduct;
2)  includes information concerning federal and state sexual harassment lawsand mentions there may be applicable local laws;
3)  includes a standard complaint form;
4)  includes a procedure for the timely and confidential investigation ofcomplaints including due process for all parties;
5)  informs employees of their rights of redress and available forums foradjudicating claims administratively and judicially;
6)  clearly states sexual harassment is a form of employee misconduct and that sanctions will be enforced against individuals engaging in sexual harassment and against supervisory management who knowingly allow such behavior to continue; and
7)  clearly states retaliation against individuals who complain of sexual harassment or who testify or assist in any proceedings is unlawful.
This sexual harassment policy must then be provided to all of your employees in writing. It would be advisable to include this policy in your orientation package. You should should informally and formally routinely remind employees of this policy. Read More
The Stop Sexual Harassment Fact Sheet can be found here in English:
DIFFERENCES BETWEEN THE NYC AND NEW YORK STATE NEW SEXUAL HARASSMENT LAWS
The two tables below detail the obligations and the differences between the New York State and New York City laws regarding:
Training Requirements (Table 1)
Training Content (Table 2) Read More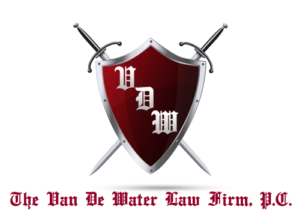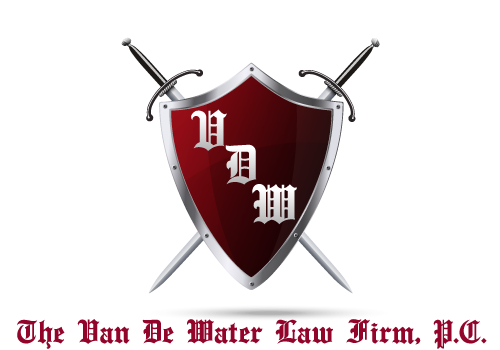 (631) 923-1314
ALL CONTENT COPYRIGHTED © BY THE VAN DE WATER LAW FIRM, P.C. 2018