Author: Stephen Hans
Long Island City, Queens & NYC Employment Defense Attorney
From an employer's standpoint, if you are following similar pay practices to other businesses, it may seem like safety exists in numbers. You may believe that perhaps doing what other companies do is a safe standard as far as equal pay for women issues are concerned.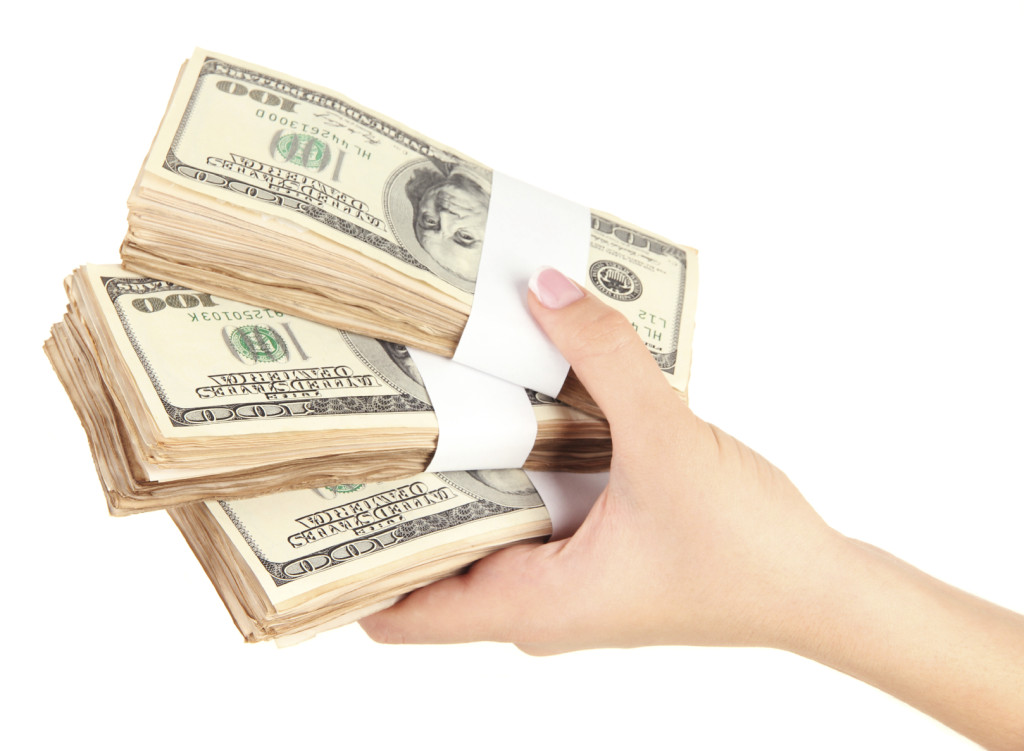 Facts about Unequal Pay
However, equal pay is not the norm, according to statistics reported by the American Association of University Women (AAUW):
In 1974, women across the United States made 59% of what men doing comparable jobs made.
By 2014, women made 79% of what men made.
Women with higher degrees have a higher gender pay gap than women with less education.
Women of color (Hispanic, African American, American Indian and Native Hawaiian women) have a greater gender pay gap than Asian and white American women.
Women typically earn 90% of what men earn until hitting age 35, at which point they begin earning 76-81% of what men are paid.
When company employees file claims, a company is singled out and at risk for damages. The fact that other companies are also violating the Equal Pay Act is not an excuse in the eyes of the law.
Sealed Air Sued By EEOC for Sex-Based Pay and National Origin Discrimination
Recently, the Equal Employment Opportunity Commission (EEOC) brought a case against Sealed Air Attempts were unsuccessful during a pre-litigation conciliation process to reach a settlement.
Here were the facts alleged in the case:
A paid female production supervisor was paid lower wages than her male counterpart doing substantially the same work.
The company imposed a restrictive language policy on the employee by prohibiting her to use Spanish in the workplace.
The lawsuit seeks damages for lost wages, liquidated damages, compensatory damages and punitive damages for Title VII of the Civil Rights Act and Equal Pay Act violations.
Do You Have Concerns about Equal Pay Issues?
Consult with an experienced employment litigation lawyer and put policies in place to protect your business. Stephen Hans & Associates provides seasoned legal advice and representation based on more than two decades of legal experience in employment law.