Important New Rights for Freelancers in NYC
New York City Passes Freelancer Wage Protection Law
The new law covers individuals who provide services, and is only available in the City of New York:
New York City | Queens | Brooklyn | The Bronx
What Does This New Law Mean for Me, as a Freelancer?
It basically gives you the same state law labor rights as employees have. This is HUGE.  It gives you the right to double damages  – $2,000.00 for every $1,000.00 of the agreed price of the work.
If you win, the company will have to pay you a 100% penalty, plus your attorneys' fees and your court costs.
Why will it be different now?
What if the company never gave me anything in writing saying how much I'd be paid?
What Practical Difference Will this new " Freelance Isn't Free" law mean to me?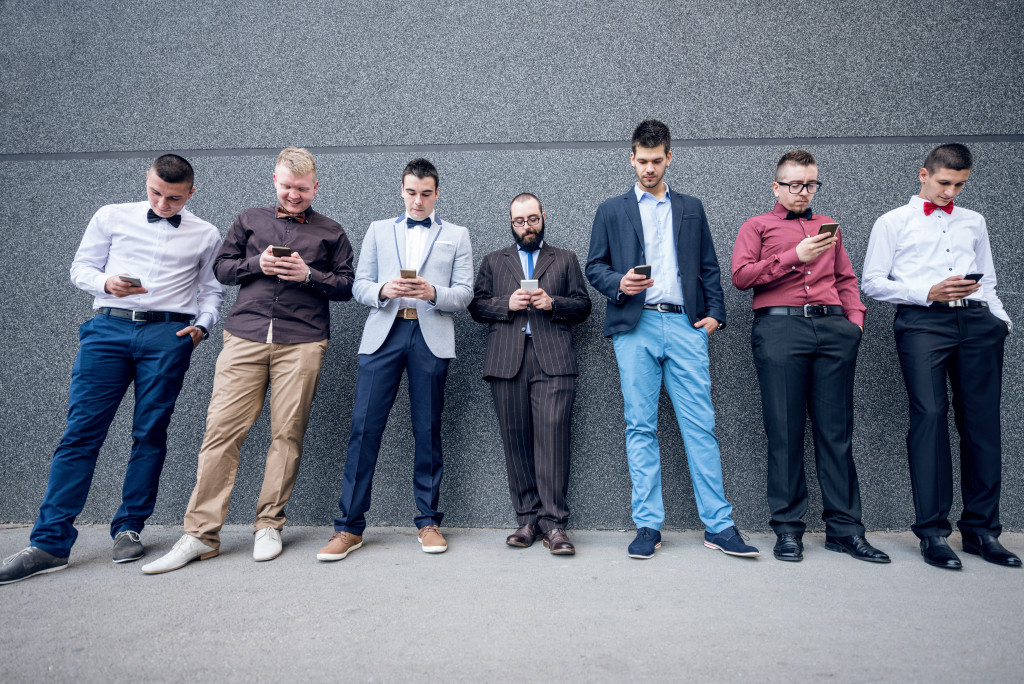 Now, a lot of companies just aren't paying you because you have so few legal rights, and they're just not worried about you suing them. Until this law was passed, most lawyers were not willing to do these cases for a percentage of what they got for you at the end (this is called a "contingency fee", explained above); they wanted you to pay their legal bills by the hour up front, which you couldn't afford to do. THIS CHANGES ALL THAT.
If I was hired to do the job by a single individual, as opposed to a company, will this law apply?
Yes, it will.
I consider myself a Freelancer, but how do I know if I can use this new law?
When is this law going into effect?
On May 16, 2017. It will only apply to contracts entered into on or after the effective date
"If you are one of the bottom 99% of the workforce and find yourself at the mercy of the 1%, who own and manage businesses, it is our law firm's mission to represent you and protect your legal rights. We understand how easy it is for the powerful to take advantage of the little guy. When you need legal help to resolve a troubling employment issue, we are here for you. We are experienced trial lawyers who take pride in fighting for our clients."  ~ Bill Cafaro
Where can I find the new law?
New York City Passes Freelancer Wage Protection Law: "Freelance Isn't Free" Here's the link