Author: Stephen D.Hans & Associates
As an employment defense litigation lawyer, I pay attention to civil rights issues, and lately women's rights issues have gained attention from the media.
Actress Patricia Arquette has actively worked toward passing the Equal Rights Amendment (ERA), notable in her Oscar acceptance speech in 2015 and also in her recent testimony in June 2016 at a DNC Platform Committee hearing in Phoenix. There she urged the party to make ERA a priority. Even more recently, her letter to the editor appeared in The New York Times in support of the ERA.
Arquette is quoted as saying, "All of the things we want for women, including equal pay and effective legal recourse for gender-based violence, are in the ERA." Arquette says, "… Polling shows the country is with us—we need Congress to catch up."
Facts about the Equal Rights Amendment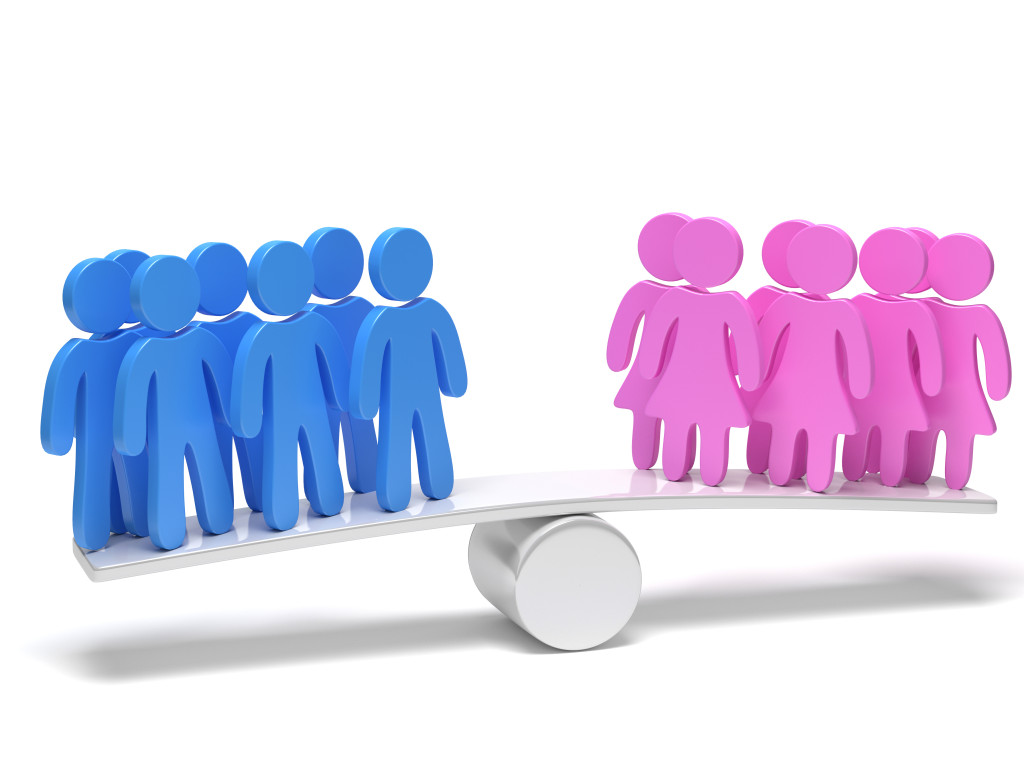 The ERA has had a long run at trying to get ratified as an amendment. It was first introduced in 1923, now almost 100 years ago. The amendment was passed by Congress in 1972: "Equality of rights under the law shall not be denied or abridged by the United States or by any State on account of sex."
Stephen Hans & Associates is an employment litigation firm that defends small and medium sized businesses in discrimination, labor law and other employment related matters.