I Need to Settle an Estate in New York. Now what?
Author: Law Offices of Bonnie Lawston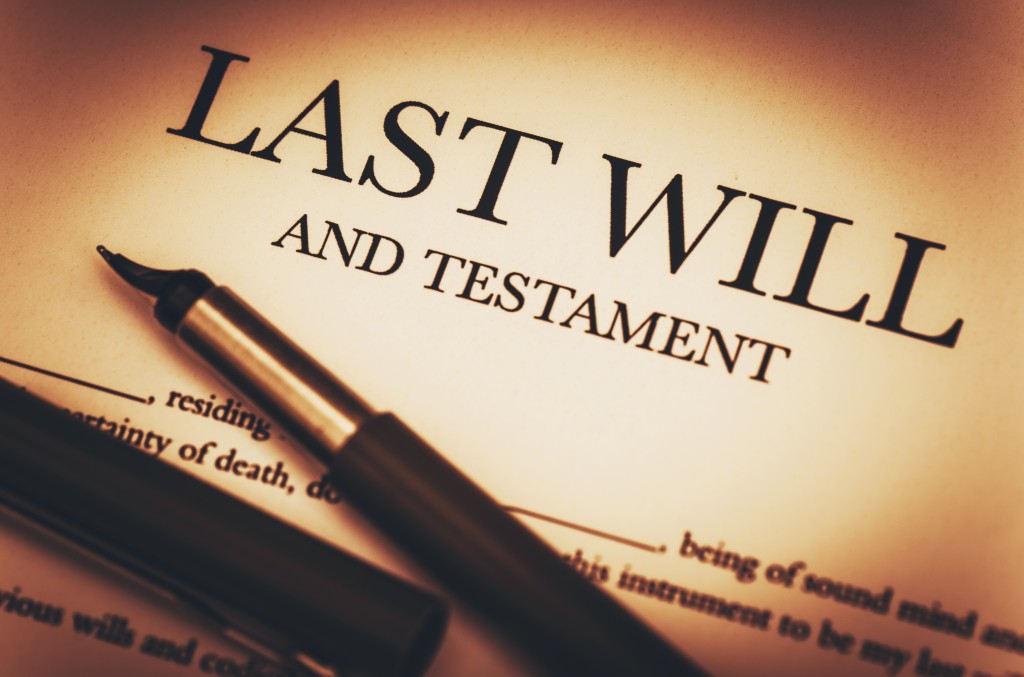 If you are named executor or administrator of an estate in New York, where you live does not matter. All you need to do is hire an experienced attorney who is licensed to practice in New York to help you settle the estate.
The many channels of communication available today allow your attorney not only to send documents via regular mail, but also to expedite paperwork through faxing, scanning and emailing estate documents. You will find that carrying out your fiduciary responsibilities may be easier than you imagined, whether you are in another state or in another country.
Attorneys who handle wills, trusts and estate administration have a reliable network of contacts, from appraisers, auctioneers and house cleaners to contractors and real estate agents, who can assist in preparing real property and other assets for sale. Once the sale of estate property is finalized, your attorney will settle debts and arrange distribution to beneficiaries.
For many people, acting as an executor of an estate is often a new experience. A common question is, "Will I have out of pocket expenses to settle an estate?" Most law firms that handle probate, estate and trust administration offer a variety of retainer options for legal services. In addition to an hourly rate retainer arrangement, if you and the estate meet certain criteria, your attorney may agree to payment for legal services upon the sale of the home, the collection of assets or closure of the estate, prior to distribution of the inheritance.
If a loved one passed away in New York State or had assets in New York, call the Long Island Law Offices of Bonnie Lawston  (631) 425-7299. Visit our website
Repost: Original post April 2011