Salient Points about the Carlson-Ailes Sexual Discrimination Lawsuit
The media is full of reports about the lawsuit Gretchen Carlson, former Fox anchor woman and television host brought against Fox News CEO Roger Ailes.
Ms. Carlson claims that the chairman of Fox News, Roger Ailes terminated her employment because she refused to go along with his sexual advances. After she complained about being discriminated against as an anchorwoman in the newsroom, she alleges that he demoted her to a less prestigious position, reduced her salary, curtailed her on-air appearances and declined to renew her contract last month. She is seeking compensatory damages for sexual harassment and retaliation.
According to The New York Times , Ms. Carlson described Mr. Ailes as a serial sexual harasser and the network as a boy's club environment.
What Makes This Case Stand Out from Other Discrimination Cases: Read More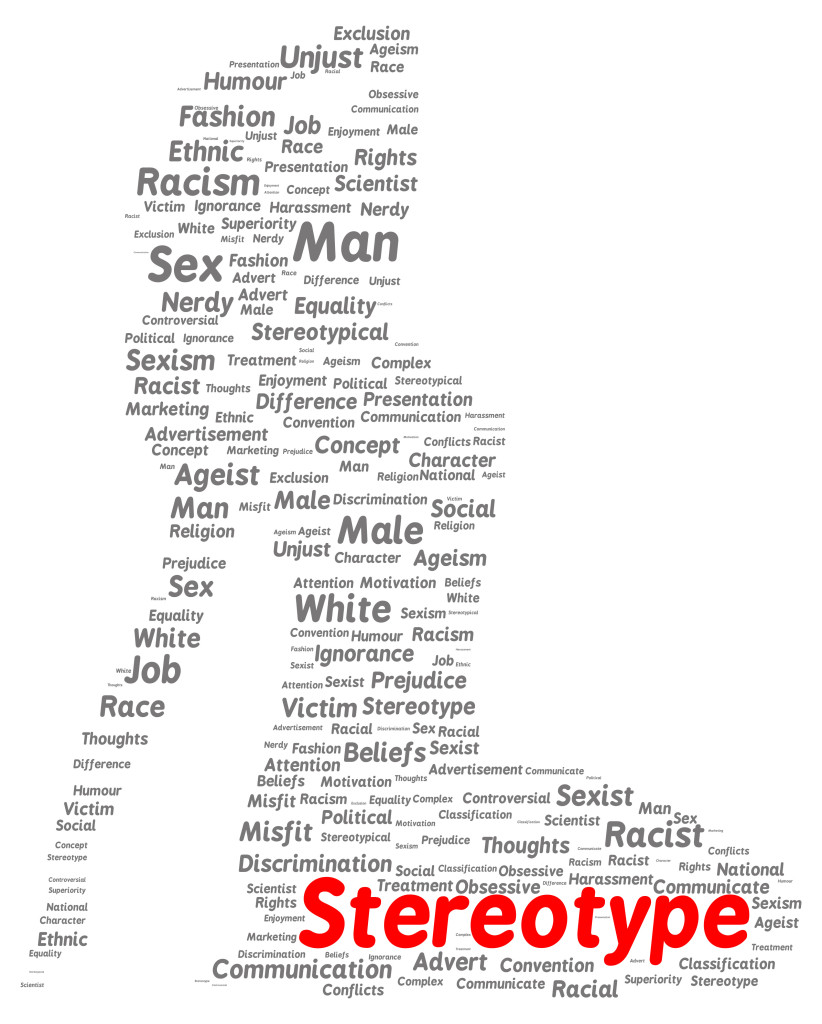 Stephen Hans & Associates is an employment litigation firm that defends small and medium sized businesses in discrimination, labor law and other employment related matters.
New York City, Queens, Employment Defense Lawyers