The Rights of  Parties regarding New York State Probate, Administration (Intestacy) and Kinship Matters
Protecting Your Rights in an Estate When You Live Elsewhere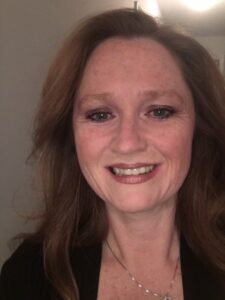 We live in a mobile society, where our children can and often do grow up and move to another state or even another country. Because of that increased mobility, it's a fairly common occurrence that beneficiaries and fiduciaries of a New York Estate (will) or Administration (no will) or Kinship will reside outside of the Empire State. It's also not uncommon for the person named as executor/administrator or for a beneficiary of the New York estate to live in another state or another country.
At the Law Office of Bonnie Lawston, P.C., we have extensive experience working with non-residents of New York who have an interest in or are involved in any way with a New York estate, probate, administration (intestacy – no will) or kinship  proceeding.   To learn how we can help you take the right steps to successfully address all necessary legal matters, maximize your estate and inheritance, and settle a New York estate, call us at (631) 425-7299 to set up a free initial consultation.
Can a Non-Resident of New York Serve as Executor or Administrator of a New York Estate?
What Are the Issues that Affect Out-of-State Parties in Estate Proceedings?
Read More: At the Law Office of Bonnie Lawston, P.C., we focus our practice exclusively on probate estates(matters with a will), administration estates  (intestacy or no will matters), ancillary estate and administration and kinship matters, with a majority of cases in Nassau County and Suffolk County on Long Island.  We have represented many out-of-state parties in primary and ancillary probate and administration proceedings, as well as kinship matters protecting the rights of heirs to maximize their inheritance.  Contact us at (631) 425-7299