Internet Marketing & Business Consultants.
In the world of internet marketing, visibility, website traffic and lead generation translate to the revenue growth of your business. At Web Perseverance Inc., our graphic designers, web developers, writers and marketing consultants focus on your internet marketing success. https://webperseverance.com/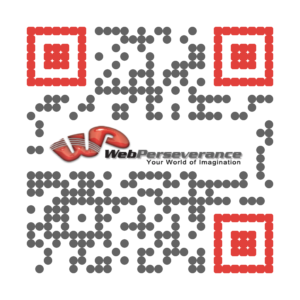 REQUEST A FREE CONSULTATION
Find out if Web Perseverance is the right company to develop your vision. Call our office today at (631) 765-8098. We offer a free initial consultation to discuss marketing strategies and your website development goals.
Our main office is located in NY on Long Island. We have convenient locations throughout Nassau and Suffolk Counties to meet with you for a complimentary review of your current website. For clients outside the New York metro area, we will be happy to arrange a conference call to discuss your internet marketing needs.