Protecting Your Legal Rights in Car Accidents Claims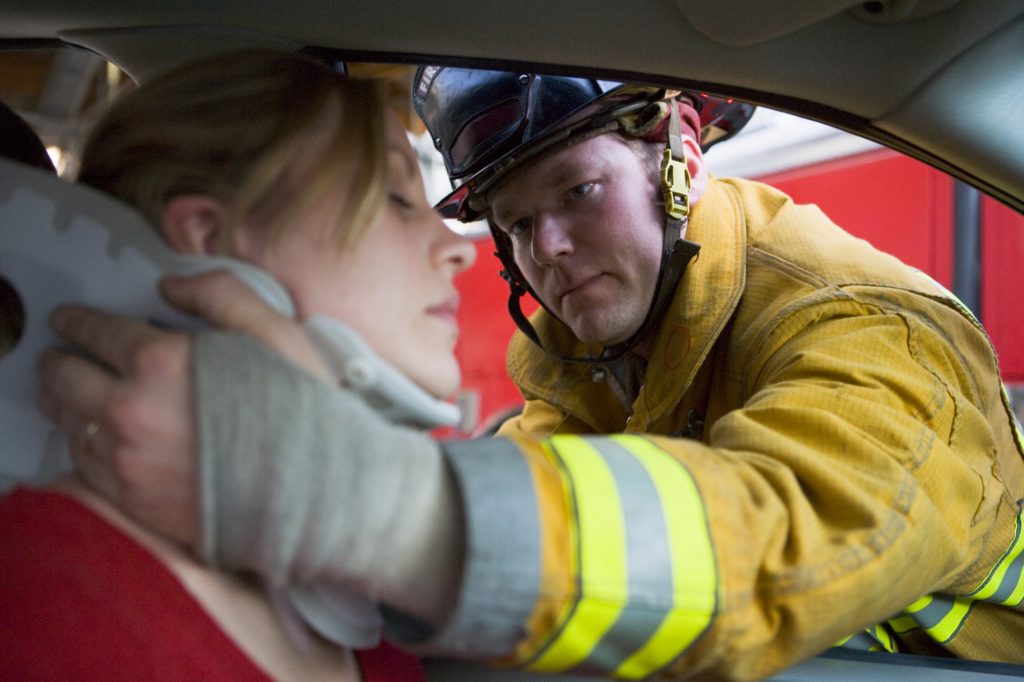 You may have heard people say that everyone will be in a car accident at some point in their lives. While this statement is a generality and isn't literally true for everyone, there are statistics that make it likely. Chances are, based on statistics, that most people will experience a car accident, whether a fender bender or a full on crash.
Quoting from Forbes, car insurance industry estimates show that the average driver is in a car accident once every 17.9 years. The article goes on to point out that if you got your driver's license at age 16, when you reach the age of 34, you will have been in a car accident. Esurance.com reports that 77 percent of U.S. drivers have experienced at least one accident, yet the average driver will experience three or four accidents during a lifetime.
Also noteworthy are the statistics that 10 million vehicle accidents occur in the U.S. every year, and this includes everything from parking lot dings and scratches to major collisions on the freeway.
Legal Protection for Serious Car Accidents
While the insurance sales representative may seem like your best friend, other insurance personnel work to save the company money. Car insurance companies hire teams of adjusters, private investigators, accident analysts and lawyers to build strong cases to protect their bottom lines. Denying a claim or paying a claimant as little as possible is a common strategy for driving profits.
However, the fact remains, that insurance companies want to avoid going to trial because litigation is expensive. Whenever possible they vie for an out-of-court settlement. Another tactic is to push for a settlement too quickly before the full extent of damages is known.
If you are injured and medical bills are mounting up, the idea of a quick settlement may appeal to you. This may or may not be to your advantage. With an experienced attorney on your side, you can have a knowledgeable advocate during settlement negotiations. You also have professional who knows how to get you the most compensation.
If you have been in a serious car crash and the other driver was at fault, get legal help. Lawyers offer free consultations to determine whether you have a case. Cases are handled on a contingency fee basis, which means you owe nothing unless the attorney succeeds through settlement or verdict.