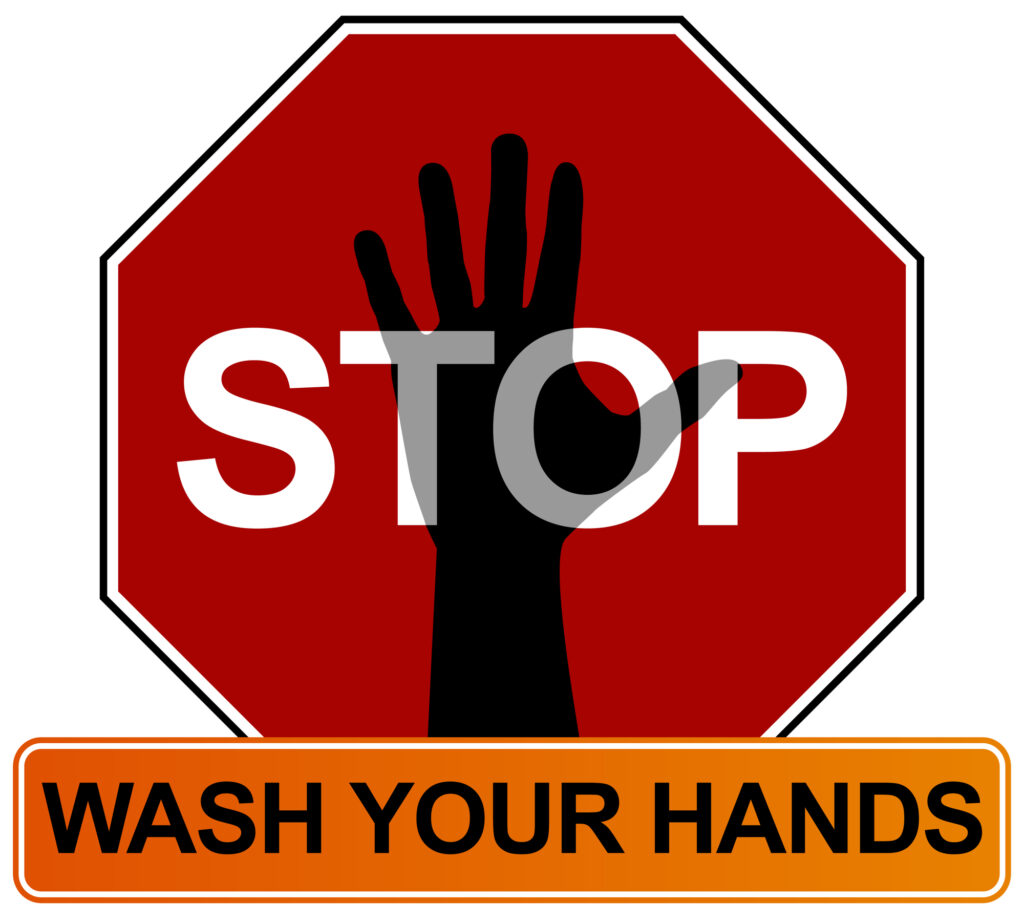 As we all know, there is only one issue in the news right now: the novel coronavirus (COVID-19), its varied impacts upon global societies, and the increasingly extraordinary measures being taken by nations, states and local governments to minimize the adverse health consequences to vulnerable populations.
If you are a New Yorker reading this article, you are no doubt seriously worried about the possibility of contracting the virus. Even for the relatively young and healthy among us, the fear of community spread to family and friends who may be elderly or immunocompromised is very real, as they are at heightened risk of serious health complications.
Here in New York City, as public schools and many businesses have been closed for the foreseeable future, people are wondering how this constantly evolving situation may impact their livelihoods, and are looking for ways to survive what may be a potentially long and painful period of economic pain.
This article will provide some helpful information for employees and employers looking for some relief in these difficult times.
Information for Affected NYC Employees
Many businesses in the service and hospitality sectors have already been ordered to close by city and state governments. Additionally, many other businesses have either been forced to shutter or have vastly reduced staffing levels due to serious decline in customers and revenues as most New Yorkers begin to shelter in place.
If you have been laid off or furloughed by your employer, you should immediately apply for unemployment insurance benefits, as New York has waived the normal seven-day waiting period before filing a claim.
This means that workers who lose their jobs or experience a reduction in their work hours can immediately receive partial income replacement. To file a claim, visit labor.ny.gov or call 888-209-8124 during regular business hours.
Due to a very high volume of claims being filed, the state Department of Labor has experienced some slowdown issues and website crashes in recent days due to an overloaded server, so you may have to try several different times before completing a successful application.
Remember, unemployment benefits currently last up to 26 weeks and for most workers only provide a partial income replacement, but they may be a crucial lifeline for those looking to meet basic needs during this pandemic.
If you are fortunate enough to still have a job at this time, please do your best to practice social distancing to the greatest extent practical during your commute and in the workplace, keeping at least six feet away from other people if at all possible. Wash your hands frequently and avoid touching your face or physical contact with coworkers and customers.
Should you begin to feel symptoms of an illness, you should inform your employer immediately and cease working right away. Most New York City employees are guaranteed at least 40 hours per year of job-protected sick leave, which are also paid sick days for those working for employers with five or more employees. Workers should not hesitate to use such paid leave if needed, in order to protect their fellow New Yorkers from possible transmission.
If you are healthy, but are unable to work because you must provide care for a family member who is ill, you may be entitled to receive partial wage replacement for up to ten weeks through New York's paid family leave program.
In order to qualify, the person requiring care would have to be certified by a health practitioner as having a "serious health condition." For more information about filing a claim for paid family leave benefits, visit paidfamilyleave.ny.gov or call 844-337-6303 during regular business hours.
Information for Affected NYC Employers
If you are a business owner fortunate enough to still be operating at this precarious time, you are likely to face a number of very difficult choices as you try to stay afloat over the coming months.
In order to keep your employees healthy and working, your best bet is to regularly clean and disinfect all workplace surfaces, and to physically separate employees as much as possible to limit opportunities for disease transmission. While employers could require employees to wear personal protective equipment, such as respirator masks and disposable gloves in the workplace, these items are in extremely short supply and thus difficult to obtain, and their use by healthy individuals is not recommended by the Centers for Disease Control.
In industries where it is feasible to do so, employers should strongly consider allowing employees to work from their homes. However, before doing so, employers should carefully review their policies and procedures for remote work to ensure that they are in full compliance with all employment laws and regulations, including having appropriate procedures in place to track the time worked by hourly, non-overtime-exempt employees.
Perhaps the most difficult decisions that employers may have to make will involve balancing the desire to financially assist struggling, furloughed employees with the need to ensure that a business remains viable through what many experts now expect to be a lengthy economic recession.
The federal government is currently working on coronavirus stimulus legislation, which hopefully will include assistance for businesses in the form of tax credits, filing extensions, and other economic relief.
In the meantime, small businesses that have seen a dramatic drop in revenues and which lack access to credit may be able to obtain low interest working capital loans of up to $2 million from the United States Small Business Administration. Visit sba.gov/disaster or call 800-659-2955 for information on eligibility and to apply.
City businesses with fewer than 100 employees who have seen sales decreases of 25 percent or more will be eligible for zero interest loans of up to $75,000 to help mitigate losses in profit, while the smallest city businesses with fewer than five employees may be eligible for grants to cover 40 percent of payroll costs for two months. For more information and to apply, visit nyc.gov/sbs.
It has been over 100 years since the last viral pandemic of this magnitude, the Spanish Flu outbreak of 1918. Because of this, there is no appropriate modern-day precedent for what we will face over the coming weeks and months.
It is vital that employers and employees throughout New York City all do their best to work with one another to ensure our common safety and survival. We will get through this crisis together, and there will be better days ahead.
Read more: Queens Ledger – COVID 19 Response Employment Impacts for New York Workers and Businesses